SpaceX fires at least 5 employees after internal letter criticizes CEO Elon Musk
SpaceX CEO Elon Musk participates in a postlaunch news conference inside the Press Site auditorium at NASA's Kennedy Space Center in Florida on May 30, 2020, following the launch of the agency's SpaceX Demo-2 mission to the International Space Station.
NASA/Kim Shiflett
SpaceX has fired at least five employees involved in circulating a letter around the company that was critical of CEO Elon Musk, two people familiar with the company told CNBC.
The open letter, first reported by The Verge, was circulated and signed by an unknown number of SpaceX employees earlier this week. The letter was addressed to company executives, according to media reports, and referenced recent sexual misconduct allegations against Musk and described the billionaire's public behavior as "a frequent source of distraction and embarrassment" for SpaceX employees.
Musk is the controlling shareholder of the privately held company, with his trust owning about 78% of SpaceX's voting shares as of last year.
SpaceX President and COO Gwynne Shotwell recently defended Musk in light of the misconduct allegations, which were reported by Business Insider, writing in an email to employees last month that she believes "the allegations to be false."
The New York Times first reported the SpaceX firings. SpaceX did not immediately respond to CNBC's request for comment.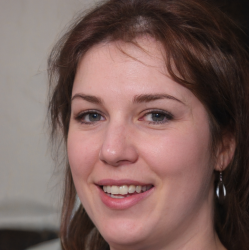 Latest posts by Sophie Tremblay
(see all)