What to Expect When You're Expecting a Refund
You've successfully e-filed your taxes. Congratulations!
Now, where's your refund? Here's what happens to your return once it's submitted to the IRS.
The Process of Getting Your Refund
E-filing your tax return with TaxAct is easy, fast, and secure. After completing the Q&A interview, TaxAct checks your return for errors and guides you through the simple e-file steps. TaxAct then transmits your encrypted tax return to the IRS over secure lines. With TaxAct e-file and direct deposit, you'll receive your maximum guaranteed IRS refund the fastest way possible.
When should I expect my tax return? Also, what to expect from tax return?
The more detailed answer to the above questions is in the following infographic.
CON-11-TY21-200-Feb. Tax News_What to Expect When Expecting a Refund_Infographic (1)

Additional resources:
You can check the status of your e-filed return by signing in to your TaxAct return or at efstatus.taxact.com. Remember, the IRS updates refund statuses no more than once every 24 hours, usually overnight.
Check out additional IRS refund information.
All TaxAct offers, products and services are subject to applicable terms and conditions.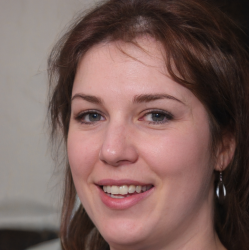 Latest posts by Sophie Tremblay
(see all)